(Eastern Sky has no control over the popup ads shown)




••• Eastern Sky •••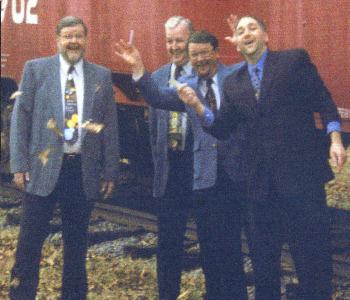 John Poe, Dennis Robinson, Tim Hefner, Keith Saunders

•••
Eastern Sky is no longer active, due to the move of two of the members.
The group was based in Newton,
in the western Piedmont of North Carolina.

•••

You may still visit these areas:

Meet the Members

Listen to Eastern Sky

Recordings Available

Group History


•••


For further information,
contact Tim Hefner at 828-464-3196.

Email Eastern Sky - John Poe

This site last updated on 11 - 22 - 2006